Capco Digital Social Media Idents
Capco Digital ran a series of social media campaigns on various topics. They have ranged from design methodologies to best practices in banking industry. To create a distinct look and feel, I have designed series of graphical elements to support the campaign.
These elements included:
Custom intro with replacable text fields
Lower 3rd titles with option to switch between left and right side
End board with Capco logo and call to action card
Various wipes and accent inserts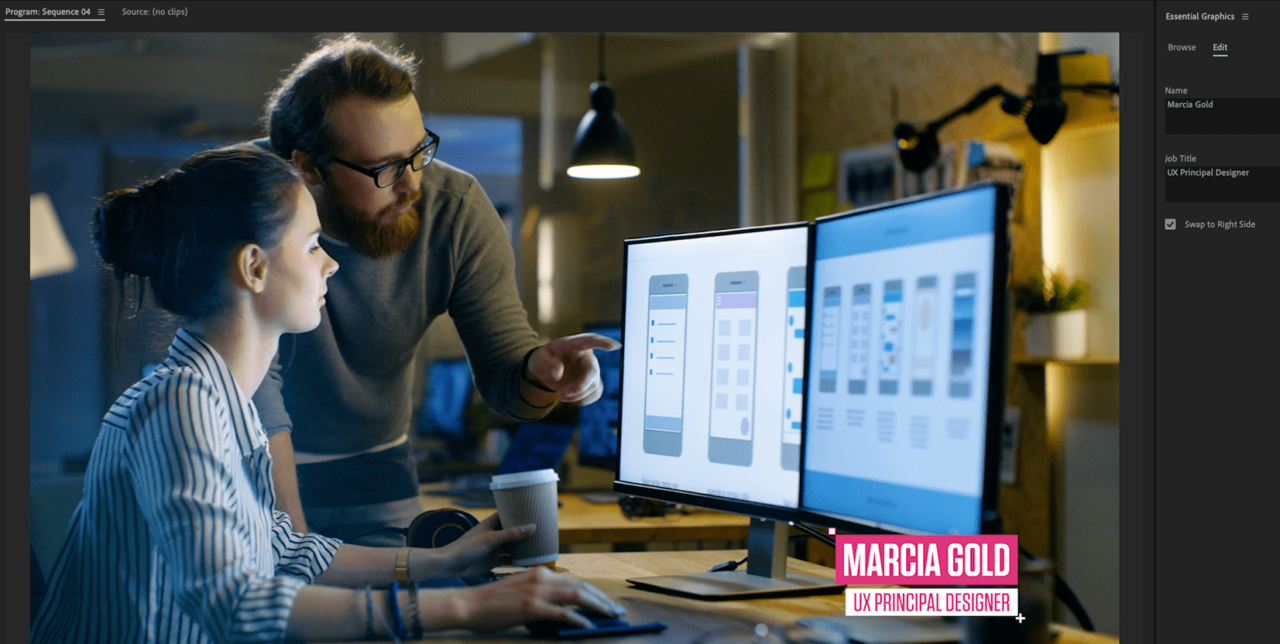 Left and right Lower 3rd variant
Implementation and use in practice
Main challenge was to keep templates lightweight, quick to render, simple and easy to use by beginner video editors in Premiere Pro. Main design was created in Illustrator and animated in After Effects. To keep it simple and easy to update, I have used Essential Graphics feature.
Essential Graphics allowed me to package all the animations in single files, without need for "digging" inside After Effects. By utilising expressions and rigging, I created robust templates, which adapt easily to different lengths of titles and names.
Templates update in near real time and were used to created a number of individual social media videos and as a support graphics for white papers and blog posts.
Below you can see main intro template in action.
Number of variations used over time with content strictly following set guidelines and designs.
The Bank of The Millennial
Idents used in one of the campaign videos.