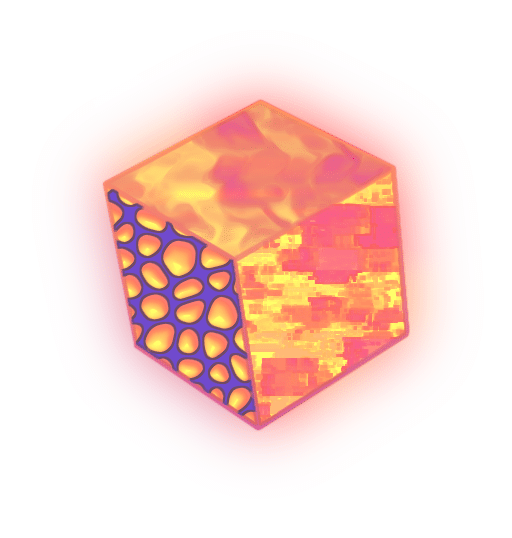 Hi! I'm Kamil
I'm motion focused designer based in London. I help companies explain difficult, in a simple way. I help transform and present mundane and "boring business dry" into engaging and upbeat content.
I like trying new things and and pushing my skills with each project. I have over 8+ years of Motion Design experience and I am happy to share it with others via my free YouTube tutorials.
Latest projects
Selection of projects I worked on recently and I am proud to showcase.
36 Days of Type – 2023
kamilK
2023-11-01T18:55:53+00:00
36 Days of Type – 2022
kamilK
2023-11-01T17:39:28+00:00
UBS – Card Offering
kamilK
2021-09-18T13:16:50+01:00
Meet Halixia
kamilK
2021-09-18T13:11:09+01:00
Perpetual Know Your Customer
kamilK
2021-09-18T13:16:29+01:00
Showreel
Selection of my favourite shots from previous projects. Visit my Work page, to read about individual projects in more detail.
Past Clients and End Clients
Over the years, I have been working on really interesting and challenging projects across Europe, USA (remotely) and Middle East. Below you can find a small selection of past clients and end clients, where I was a member of a bigger team.